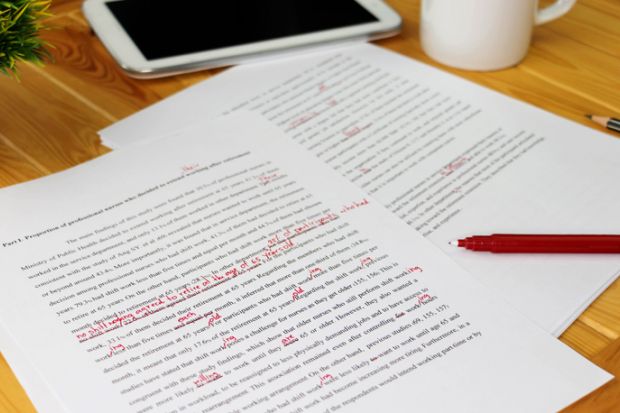 PHD/ DBA/ Msc/ MBA Dissertations
Dissertation is the most critical submission in your program. it needs more attention, more work and much more time. We know how much stressful, time consuming and how much energy  it takes to write a killer dissertation. We know how hard it is to focus on your work and other important things in your life when you have a dissertation submission pending. This is why we help you to prioritize your most important things in your life while we will take care and take full responsibility of your dissertation submission guaranteeing high quality work and timely submissions.  
MBA/Msc/ HND/ SLIM/CIM Assignments
Bestassignments.lk has been in the industry for more than 10 years. We have the best, the most experienced and professional academic writers in the field to serve you. You do not need to worry about deadlines, plagiarism rate, and retakes or re-submission fees. We help you in all these aspects, guaranteeing you unique and customized piece of work, quality and on time submissions. We also have value added services like plagiarism report, which we will provide on request.
Plagiarism Reports
Report USD 3
Plagiarism Reports
Report
USD 3/-
Proof Reading
1,000 words reports USD 5/-
Proof Reading
1000 words reports
USD 5/-
Academic Writing Consultancies
Per hour USD 7/-
Academic Writing Consultancies
Per hour USD 7/-
No procrastinating, No re-submissions, we got all your Assignments and deadlines covered
What happens if I'm not happy with your service?
admin
2020-07-04T06:10:57+00:00
The vast majority of our student customers are really happy. But nobody's perfect, and if you have any criticisms then just get in touch. We can only put things right if we know what's wrong.
Can you cover any topic?
admin
2020-07-04T06:10:57+00:00
It's rare for us to be unable to accept an order. Our team comprises industry experts on almost all the subject areas, therefore we can cover just about anything you might request. However, If you think you have a particularly obscure topic, feel free to message us via live chat, email, or call us, and ask.
Are essay writing services legal?
admin
2020-07-04T06:10:56+00:00
Yes, Absolutely legal. However some may see it as unethical. We do not see it as unethical because we believe that our customers have gained knowledge during their course programs, and we are simply helping them to write up their assignments and help them to live a hassle free balanced life, because not everybody enjoy writing, but we do and we take utmost pride in helping anyone to create killer writeups.
Our qualified team of writers are members of the alumni of these prestigious Universities, which gives you the assurance and confidence of the standard quality of our writing.